Murder Inc. Exclusive: Was Kathryn Janelle Rogers Kidnapped & Murdered by the Golden State Killer in Merced in 1973?
Kathy Rogers and her family lived on Malaga Way in Rancho Cordova in the 1960s. In 1968 She married Terry Rogers, an airman stationed at Mather Air Force Base. They lived in Rancho Cordova until around 1971 when they moved to Merced. Kathy Rogers disappeared from her home in Merced on September 4 1973. Her car was found parked five blocks away and it was suspected she was kidnapped from her carport. Ten days after Kathy Rogers disappeared, a Rancho Cordova woman fought off an intruder in her home on Sarda Way. It is believed this was an early East Area Rapist attack. Joe DeAngelo was in Sacramento on the date of this crime for his brother-in-law's wedding rehearsal. In October 1974, Kathy Rogers' skeleton was found by a game warden in Mariposa County. She'd been murdered and her hands were bound behind her back with a leather thong. Merced is halfway between Joseph DeAngelo and Kathy Roger's hometown of Rancho Cordova and Exeter where DeAngelo was a police officer. Was DeAngelo stalking Kathy Rogers from her years living in Rancho Cordova?
June 6 1968 Kathryn Rogers Rancho Cordova


Kathy Rogers grew up in Rancho Cordova on Malaga Way in the 1960's up the street from Joseph DeAngelo. DeAngelo moved to Olson Drive in 1960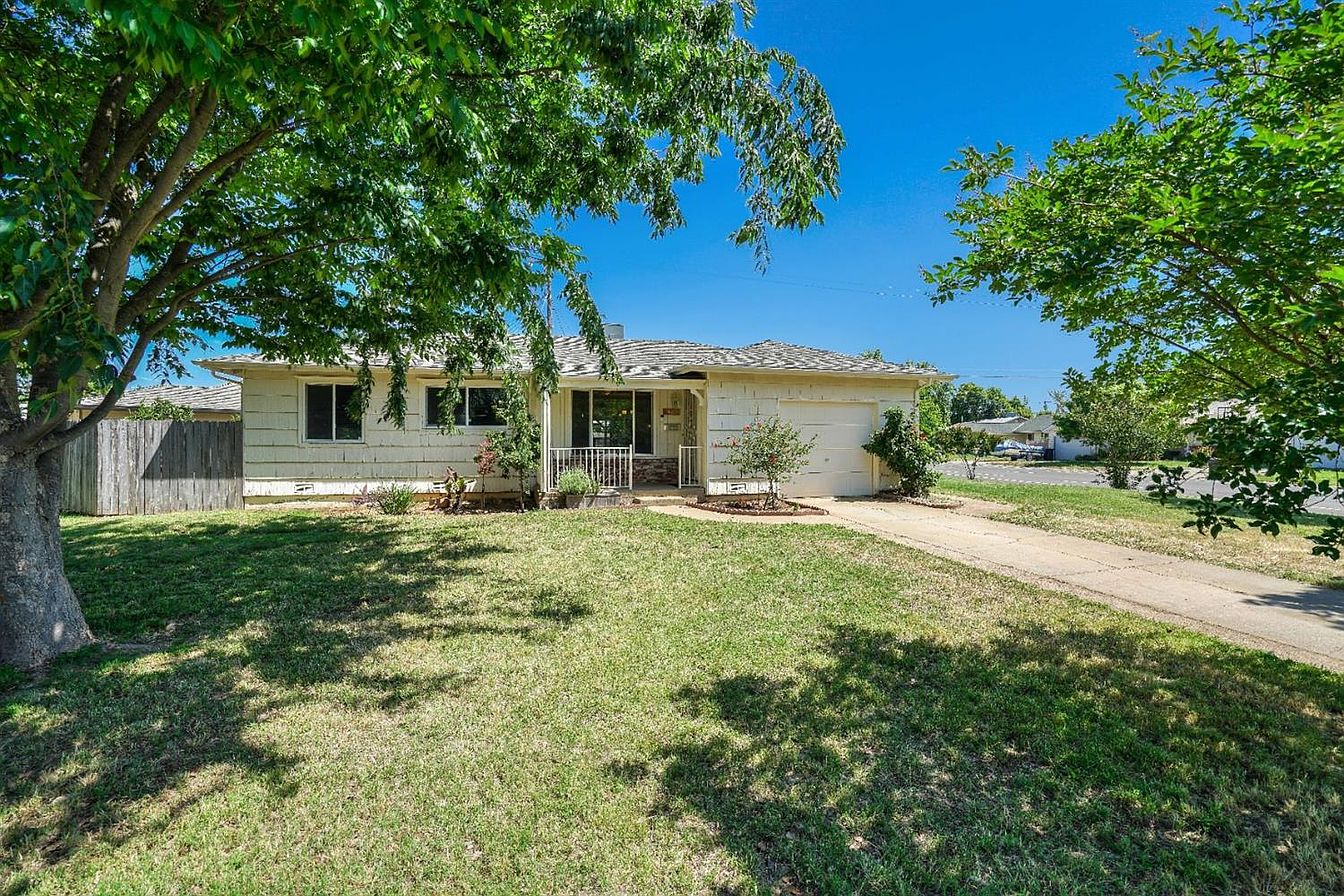 Thank you to Almagata, who went down to the Sacramento County Recorder's office to obtain Kathryn Stork's address


June 22 1968 Kathryn Rogers Marriage Rancho Cordova


Kathy Rogers was married at St. John Vianney church on Coloma Rd in 1969


January 1969 Terry Rogers Airman of the Month (Kathryn Rogers Rancho Cordova)


Kathy Roger's husband Terry was stationed at Mather Air Force Base. Joe DeAngelo moved to Rancho Cordova in 1959 because his father was stationed at Mather.


September 3 1973 Visalia Prowler


September 4 1973 Exeter Ransacker


From the 12-26-75 Map


September 4 1973 Fresno Arson Burglary


Joe DeAngelo's wife Sharon Huddle attended college in Fresno


Fresno is halfway between Exeter where Joseph DeAngelo was a police officer and Merced where Kathy Rogers disappeared


September 4 1973 Kathy Rogers Missing Merced


Merced is southeast of the East Area Rapist attacks in Modesto and halfway between Sacramento and Visalia.


September 14 1973 Sarda Way Attack Rancho Cordova


From Jim Huddle's book:


Sarda Way is near Kathy Rogers' old home on Malaga Way


October 26 1974 Kathryn Rogers Murder Body Found Mariposa County


Kathy Rogers was found in Mariposa County east of Merced by a game warden looking for deer poachers. It was believed she may have been walked to the site where she was murdered. Her hands were bound behind her with a leather thong